4 tags
"The tiny seed knew that in order to grow, it needed to be dropped in dirt,..."
– Unknown (via lucifelle)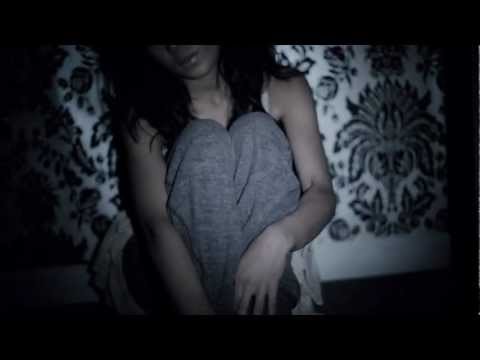 "I believe I will change the world by authentically being me, which will..."
Sunshine sounds like….
Life is journey; love will be my ride through it. 
7 tags
Rearranging my thought patterns, habits, and life....
Don't you dare try to lock me down. 
7 tags
My first cover. Sam Sparro's "Black...
Everyone has a story.  This is part of mine. 
"The difference between the right word and the almost right word is the..."
– Mark Twain (via msalreadyme)
"Not All Black Woman intellectuals are educated. Not all Black Women..."
– Patricia Hill Collins (via shana-elmsford)
5 tags
Morning Mantra: My Joy is Mine
My joy, today, is MINE.  No one can alter it with their idiosycrancies.  No one can spoil it with their rotten attitudes.  No one can squish it out of me with minor irritations.  I'm reclaiming my power.  And I'm keeping my joy, thank you very much.
1 tag
"You think he belongs to you because you want to belong to him. Don't. It's a bad..."
– Toni Morrison, Song of Solomon (via graham-bailey) Let that man/woman breath. My spiritual grandmother, Toni Morrison, said so. #truth
Satisfy my soul with sass. 
"Do not look forward to what might happen tomorrow; the same Everlasting Father,..."
– Saint Francis De Sales (via chokeholdchanel)
Wisdom For Your Life
Sometimes, perception matters more than intention. Your intentions may be good, but if the audience you are attempting to reach is not gaining anything from your actions/ words, it may be time to re-strategize.
Today's Truth: You Owe It to Yourself to Be Real
If you can't be honest with yourself, you can't hold grudges with anyone else for the falsehoods they present to you.  People CAN TELL when you are submerged in lies.  Why bother presenting reality to someone who is clearly clothed in a constant state of fantasy?  Find the truths within yourself.  Only then will universal truths be revealed.
SOME WISE WORDS →
brentmalone: After a while you learn the subtle difference between holding a hand and chaining a soul and you learn love doesn't mean leaning and company doesn't always mean security. And you begin to learn that kisses aren't contracts and presents aren't always promises and you begin to accept your defeats…
5 tags
Memoirs of a Cheater
There was something in the air Something beyond a physical understanding of the world beyond the history of man landing on the earth beyond the acknowledgment of our material existence no use trying to resist this can't feel it? just listen. there was something holding us captive/ the puppeteer unseen our eyes can't hear/ our ears can't see hidden in plain sight  was the source...
Something for your soul.
Stay Relevant. →
3 tags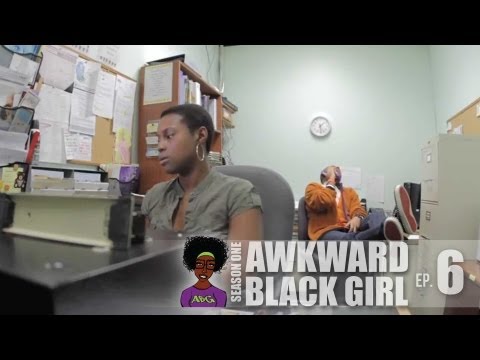 2 tags
It takes MORE than Swag
Outside of the usual interpretations of "cool", the natural finesse of woman prevails.  Never accepting societal standards of beauty, forever challenging the ideals of mankind, it takes more than "swag" to achieve the desired levels of success.  Equip yourself with intelligence and integrity. 
tumblrbot asked: WHAT IS YOUR FAVORITE INANIMATE OBJECT?
8 tags
Dalai Lama's 18 Rules for Living →
  1. Take into account that great love and great achievements involve great risk. 2. When you lose, don't lose the lesson. 3. Follow the three Rs: Respect for self, Respect for others, Responsibility for all your actions. 4. Remember that not getting what you want is sometimes a wonderful stroke of luck. 5. Learn the rules so you know how to break them properly. 6. Don't let a little dispute...
Feast your ears on the funk. 
4 tags
Follow Truth. →
5 tags
"An inability to stay quiet is one of the conspicuous failings of mankind."
– Walter Bagehot